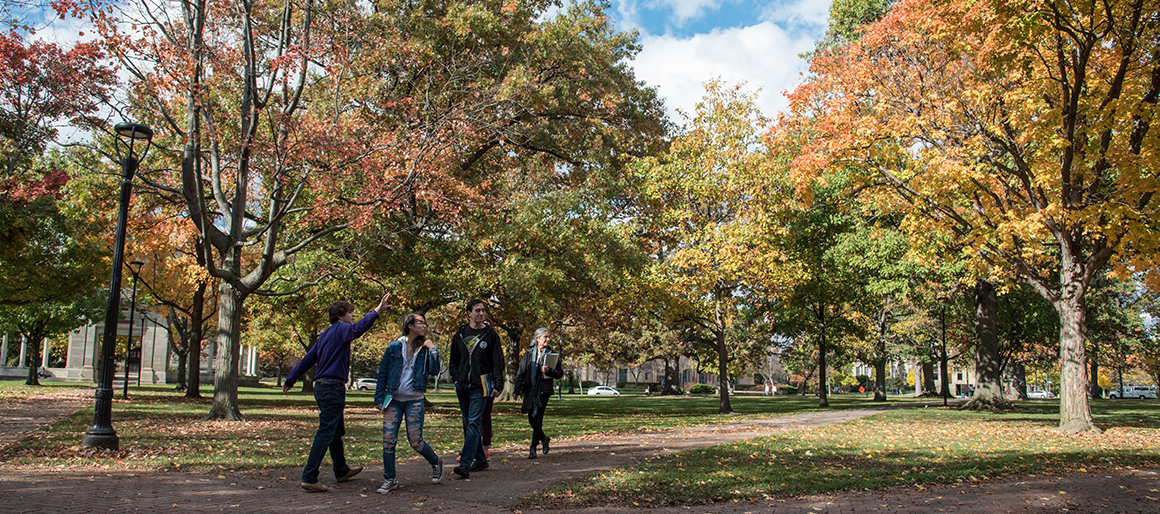 Oberlin Campus Visit Registration
Welcome to Oberlin! We are thrilled that you are interested in learning more about our campus and community. Select a date from the calendar below to register for a visit. Registration is currently open through September 1, 2023.

Our Summer Visit Days, an all-day visit program for prospective students, will run on June 30, August 4, and August 11.

Please note that Oberlin will be closed on all Fridays in July.